Understand a Predictive Dialer
A predictive dialer calls a list of people automatically. When a call is answered by a live human, it immediately connects the call to an agent; if a call is answered by an answering machine or voicemail, it either hangs up or leaves a message.
Start a Predictive Dialer Campaign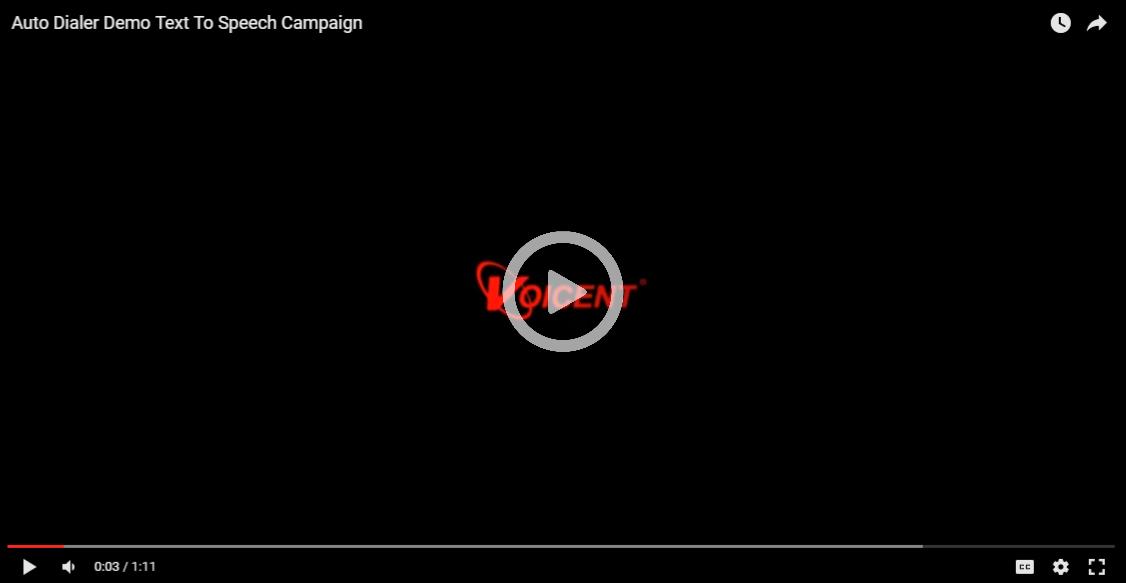 Please note if you are using the trial account, you will not be able to create a new agent account. Simply use admin to login.
Agent Dashboard
Agent Dashboard is a software phone on your computer. You use a computer headset to talk to your customers. This software can be downloaded from the Setup, Download main menu.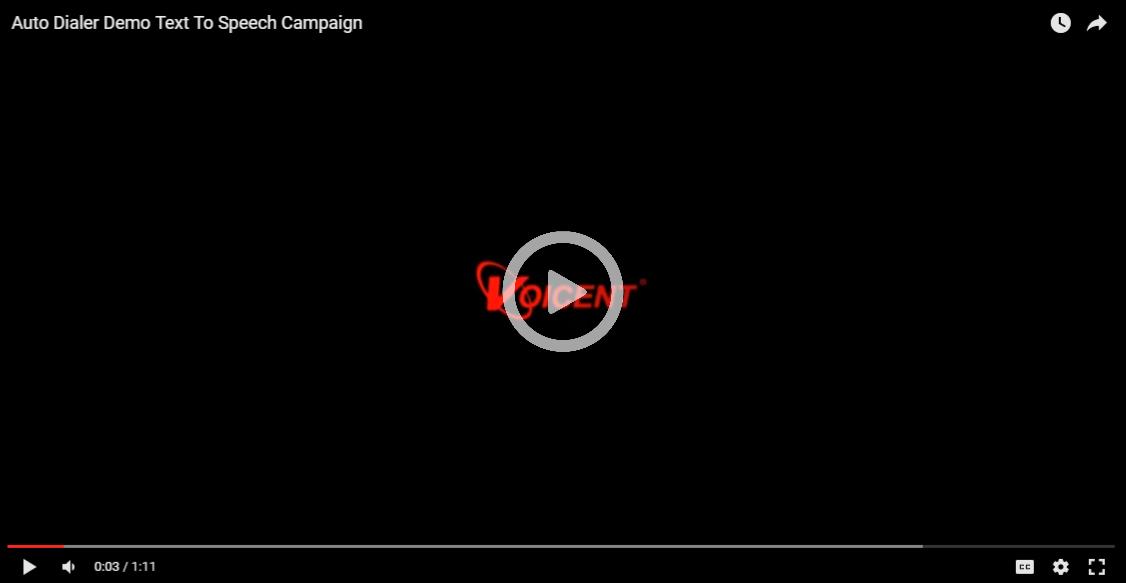 Basic Usage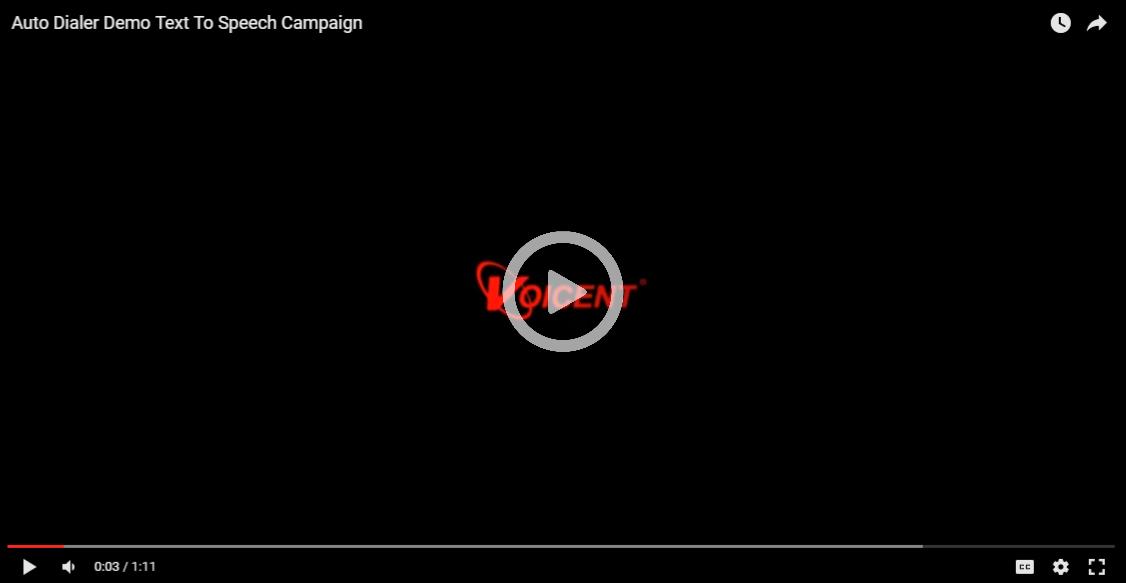 Using the Dialpad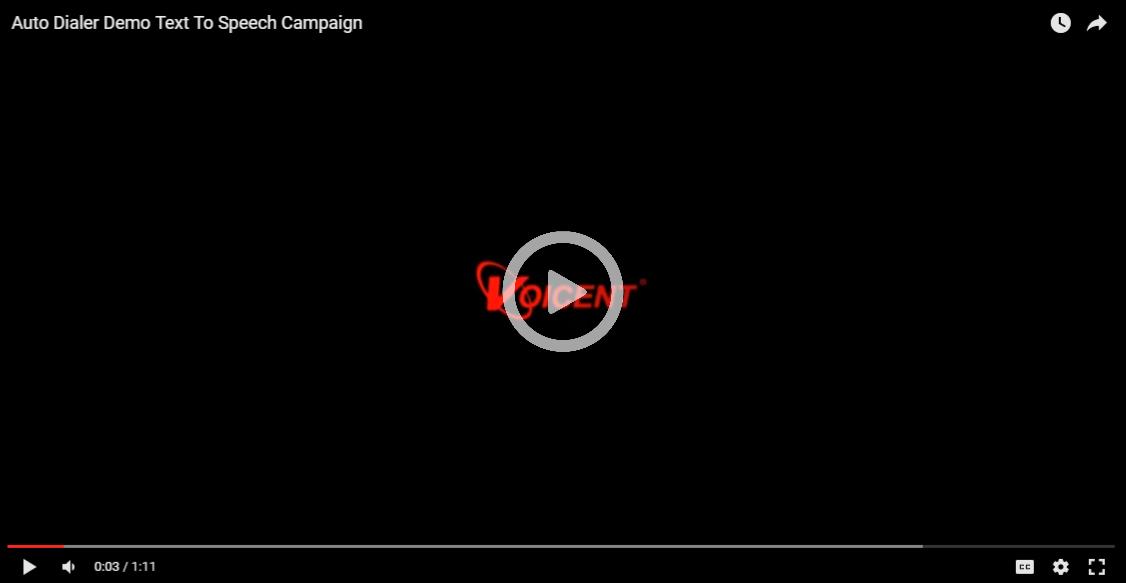 Answering a Call
Possible setup issue: If you see a dialog window like the one below, do not worry. Simply select the large V button on the top left cornor of Voicent Dashboard, choose Manage Gateway, then select Use Voicent Hosted Service.