The Solution: Hosted CRM Service
Cloud Service Makes Setup Quick and Easy
With a hosted CRM service, installation and custom setup issues become non-factors. After simply plugging in your agents' information and importing your CRM information your CRM system is ready for use. No worrying about compatibility issues or paying developers to customize specific aspects of your CRM. Best of all, hosted CRM services can be accessed anywhere from any web-enabled device.
Easy to Use
Intuitive CRM makes for more productive agents. Instead of spending hours training your agents on a system they will likely be reluctant to make use of anyway, intuitive hosted CRM can easily be used right away. There is little to no setup or training time, just plug and play.
Integrated Tools for Automatic Record Keeping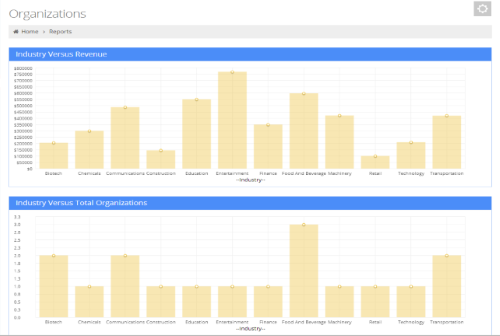 An integrated CRM, that is a CRM with several software tools integrated such as auto dialing and email, can save any company time, money, and effort. With one cloud service that hosts all the tools your company uses there is no need to install and manage multiple third party tools.